Freight Services
Sea Freight
Our sea fright service provides an extensive relationship network with many of the world's largest shipping lines that permits sea freight to be shipped efficiently and effectively delivering your goods from / to around the globe.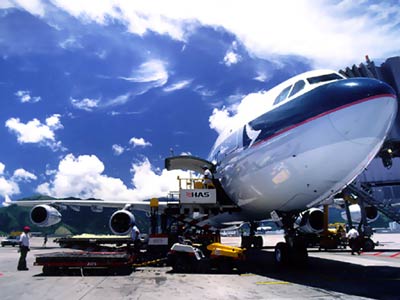 Air Freight
Our air freight service provides professional delivery of valuable or time critical items that require fast, secure and flexible schedules to meet your changing needs.
Domestic / International
Our experience at Orion Shipping in designing and implementing logistics solutions allow us to provide a model of shipping solution that is ideal for your needs whether it's domestic or international freight.
Shipping Companies Australia
Orion Shipping – A First-Class Freight Company in Australia
Orion Shipping is a reliable, efficient and cost-effective freight forwarding and logistics company. Based in Melbourne, Australia, we offer a comprehensive range of domestic and international services backed by over 15 years of industry experience. Committed to providing superior logistic solutions Orion Shipping proudly positioned ourselves as one of the most reliable freight companies in Australia. Dedicated to being one of the leading Australian shipping companies we are here for your logistic needs and requirements.
Our land, air and sea freight services include:
Equipment loads from LCL to FCL
Break-bulk
Heavy lifts and/or project transport
Door-to-door
Storage, warehousing and distribution
Freight Companies Australia
What sets us apart from other freight companies in Australia is the friendly and personal approach we provide to each and every one of our clients. We also work hard to streamline our processes so we can save you time, money and stress.
Sea Cargo Services
We can facilitate the safe, on-time delivery of sea cargo across the globe. Our
sea freight
services include:
Ship chartering
Inspections of dry and liquid cargo
Vessel draft surveys
Shipping bunker surveys
Container damage surveys
Customs and quarantine clearances
Vessel manning and management
Non-vessel operating common carrier (NVOCC) services

Air Cargo Services
Air Freight Companies Australia
Our logistics company specialises in the prompt and reliable delivery of valuable items. Our air freight services include:
Door-to-door delivery
Airport-to-airport delivery
International and domestic air freight
Urgent international deliveries

Innovative Tracking Technology
We utilise the latest online technology to provide our freight company clients with 24-hour, real-time tracking of their freight. Thanks to this technologically-minded approach Orion Shipping stands out as one of the best air freight companies in Australia. Every stage of the supply-chain process is available to you from the one platform, allowing you to easily monitor the movement of your goods. All data captured during shipping is automatically uploaded to the web tracking module, so all shipment milestones are easily traced.

Our technology also makes all your invoices, warehouse inventory balances and statements available to you at all hours, from anywhere in the world.
Get Your Quote Now
When it comes to freight companies in Australia, it's best to choose one that puts your peace of mind first. If you're ready to get a free quote from Orion Shipping, simply enter detailed information about your shipment here or give us a call us on (03) 8539 4896.
World Clock
Get an obligation free quote
It just takes a couple of minutes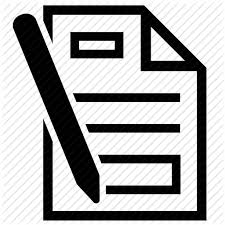 WE APPRECIATE AND ACKNOWLEDGE ANY CLIENT FEEDBACK

FEEDBACK